This year's semester opening concert of the Medical University of Vienna was performed by the Sinfonia Academica under the direction of Michael Zlabinger. We enjoyed the classic repertoire of Johannes Brahms, Carl Stamitz, Wolfgang A. Mozart and Ludwig van Beethoven. The concert was held on October 2nd at the Van Swieten Hall of our University (6.30 pm).
The ÖH Med Wien Postgrad would like to express its gratitude to Prof. Harald Sitte and the Team of the Alumni Club for 10 free student entries, further 10 tickets were sponsored by the postgraduate student representation.
Further, ÖH Med Wien Postgrad would like to thank conductor Michael Zlabinger and the Academia Sinfonica for the impressive semester opening concert!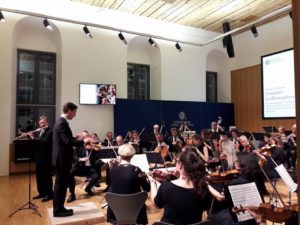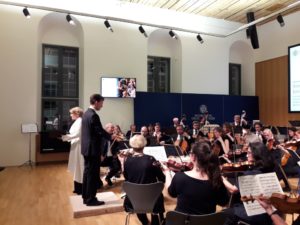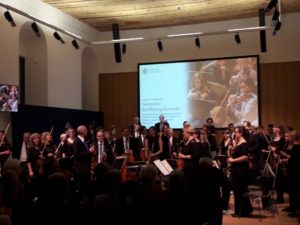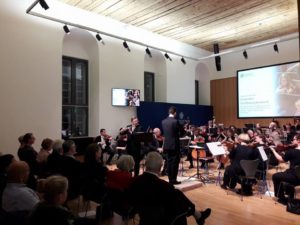 Semester opening concert 2017/ 2018